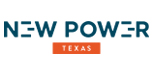 A new way to energize your life with a fixed price plan.
New Power Texas is a Division of Shell Energy and a company you can Trust...
New Power Texas will Assess an early termination fee of $20.00 per month remaining in the Inital Term.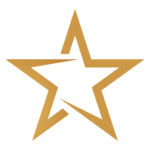 Thank You For Shopping Our Electricity Plans!